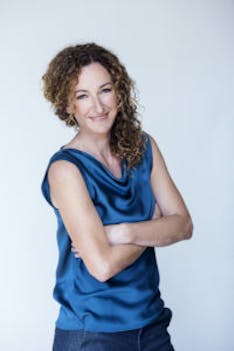 The call of the mountains lead me to the Sea to Sky corridor almost 25 years ago. Initially drawn to the area by the love of skiing, it was the vibrant community and world class outdoor lifestyle that Squamish has to offer that won my heart. I am thrilled to call Squamish my home and have the privilege to be raising my son in this dynamic and caring community.
Integrity, honesty and a tireless work ethic are my guiding principles. I strive to exceed your expectations by providing the best possible service combined with important local knowledge during each real estate transaction.
I truly believe that Squamish is the best place on earth. The opportunities are endless.
My Business Philosophy:
I provide my clients the very best service in all aspects of residential real estate whether am I handling their sale or purchase or connecting them to a specialist for a particular service. I believe in clients for life and being there for each client throughout our journey in business and in life to ensure when it comes to residential property, they receive the very best this industry has to offer. My aim is to be at the forefront of property marketing and to provide tailored innovative solutions that fit each client's individual property and situation to ensure the best possible outcome is achieved.